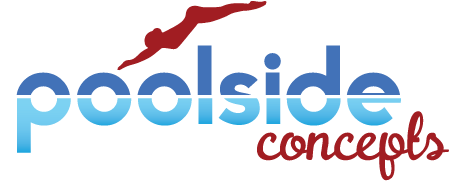 Welcome to Poolside Concepts Inc. - An excellent provider of pool repair and renovation service in Oklahoma City!

Here at Poolside Concepts Inc., satisfying all of our clients is one of our primary goals. We don't just offer a basic swimming pool repair and renovation service. Rather, we love to take things seriously and give 100% of our efforts. By utilizing a combination of old and new pool renovation strategies, we are able to meet the expectations of our clients. Even before we work on a renovation project, we proactively gather all important details that would lead to better, precise results. Everyone in our team is well-trained in handling all client requests, regardless of the difficulty. Since we have worked with high-end clients like companies, business owners, and organizations, we know what to do. 

Perhaps the greatest thing about our business is the effectiveness of our capabilities. We can help you through different services such as general pool renovation, pool repair, planned maintenance, pool modernization, and even pool installation. Simply tell us what you need, and we will get started!

In terms of pricing, we trump other service providers. We carefully analyzed the price of our services in order to give the best deals for all of our clients. With our pricing strategy, you don't have to worry about outrageous rates, hidden costs, and compromise services. We always want you to have the best results for your swimming pool project. 

When it comes to pool renovation, you shouldn't hesitate to get the best service that you can afford. Poolside Concepts Inc. is just one call or email away!
Title 5

Title 4